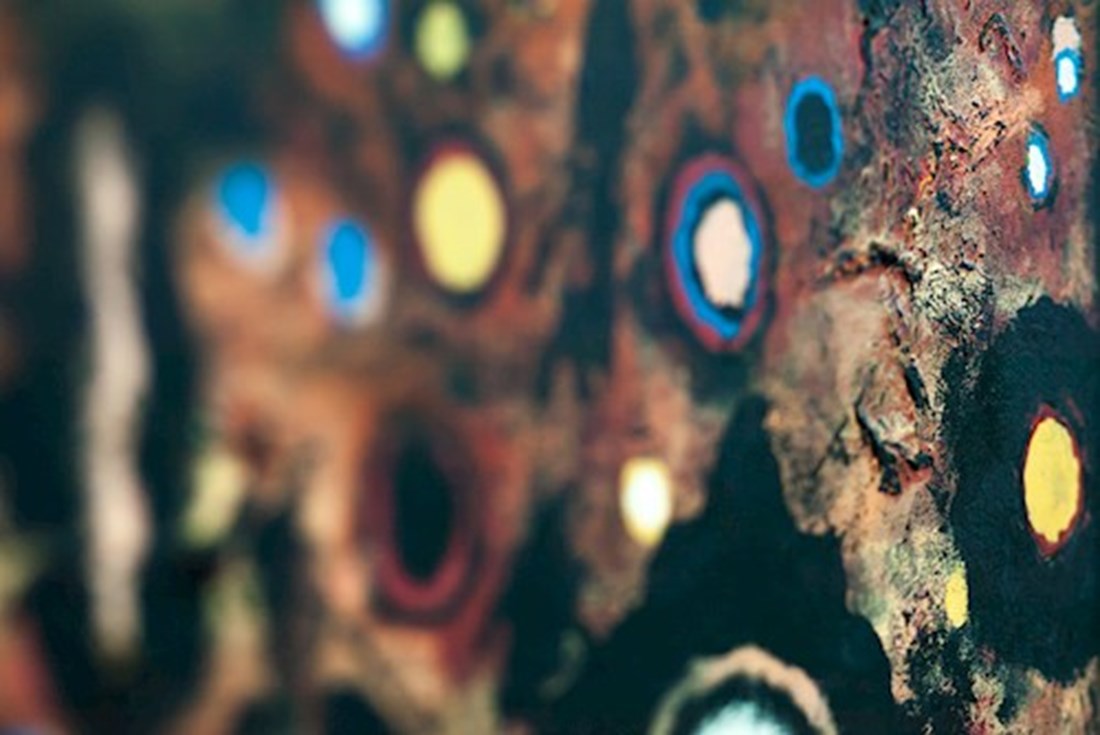 We apply best practice corporate governance to all of our activities

Innovation
We are investing in challenging times, when many of the old maxims no longer hold true. We are strong believers in innovation at many levels including staffing, strategy, execution, and structure, both for ourselves and for the teams with whom we invest. Keyhaven was built on the premise that the 2000s will demand new and innovative practices at all levels if we are to generate superior returns for our investors.

Quality
We hold all aspects of our business, operations and investment, accountable to the highest quality standards in the industry. We have created instruction manuals for each functional area of Keyhaven's business, which are reviewed each year and updated or improved as necessary. Every member of the Keyhaven team shares the responsibility for developing new quality standards, and for ensuring that these best practices are met.

Leadership
We believe that leadership means setting an example by demonstrating our integrity and adherence to our stated principles at every level of business. Only then can we attract leading investors from around the world to entrust their capital with us, and only then can we expect those with whom we invest to follow similarly rigorous standards.

Diversity
We are operating during a period of rapid globalisation which affects every aspect of our business. As population and workforce demographics change, we believe that firms need to recruit from the broadest possible talent pool in order to evolve and maintain their competitive advantage. At Keyhaven, we believe that diversity at all levels of our organisation is a hallmark of success.
We have built our investment process to ensure that Keyhaven benefits from varying viewpoints and opinions so that we achieve the most robust investment decisions possible. A growing body of academic and corporate research supports our view that diversity is a measurable component of performance, both from a risk and a return perspective.
We are firm believers that the benefits of diversity go far deeper than a mere public relations exercise, or the expression of a form of social justice. It is clear to us that as the global landscape shifts and changes, firms which adopt and nurture an active diversity policy will be better positioned to survive and prosper.

Discipline
We believe in setting out our policy for operating and investing and sticking to it. We do not follow trends or fads, and we are not afraid of being contrarian in our views. Our adherence to our core strategy has delivered strong returns for our investors to date, with purchase prices and leverage across our portfolios at almost half the market average over the last 18 years.

Responsibility
We take our job as steward of our investors' capital seriously. We believe in both protecting and growing it responsibly. We adhere to the highest levels of compliance and corporate governance, and we view environmental, social and governance factors (ESG) as important for making sound investment decisions.  
Keyhaven is proud to be a signatory to the Principles for Responsible Investment (PRI). The Principles for Responsible Investment provide a voluntary framework to managers for incorporating environmental, social and governance issues into their mainstream investment decision-making and ownership practices.