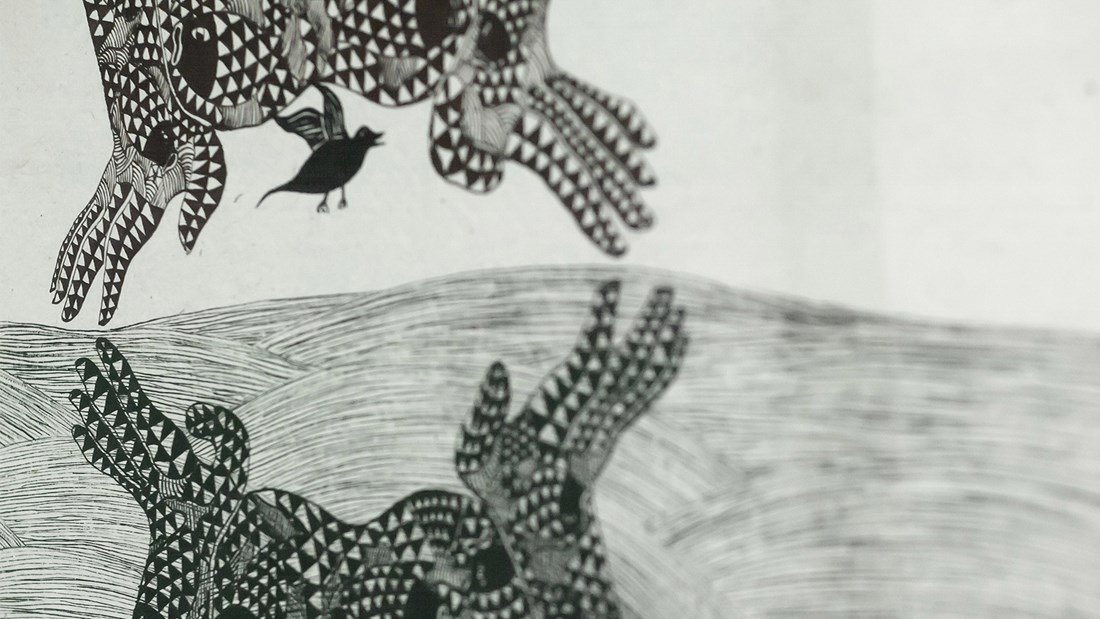 We seek to invest in high growth, entrepreneurial businesses which are market leaders in their selected niche
Since our inception in 2003, we have committed or advised on investments worth in excess of €2 billion across Europe, representing over 60 direct equity and secondary transactions. We can invest in partnership with local sponsors or on our own, providing flexible and creative solutions for capital needs including structured transactions, secondary directs, and purchases of partnership interests. Keyhaven focuses on investing into lower mid-market businesses where we and our partners can implement strategic and operational improvements to continue to drive growth post acquisition.
As an owner-managed firm, we are entrepreneurs at heart, and we are passionate about European companies. When it comes to successful private equity deals, it's the people who make the difference, and at Keyhaven our partners manage each investment that we make.
Keyhaven evaluates many investment opportunities every year in a range of sectors across Europe – see below for a selection of our current and past investments.