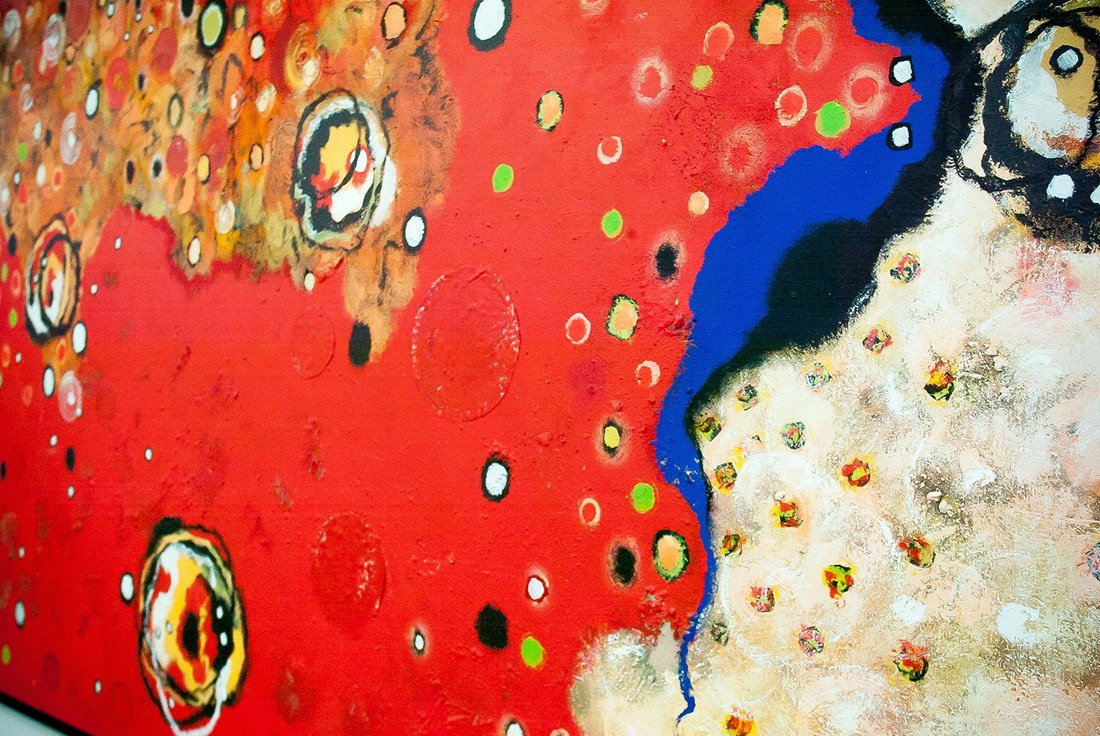 We are a highly networked, multi-cultural and multi-lingual partnership with proven investment judgement
As an owner-managed firm, we are entrepreneurs at heart, and we are passionate about European businesses. When it comes to successful private equity deals, it's the people who make the difference, and at Keyhaven our partners manage each investment that we make. We are a diverse group of individuals who have worked across different countries and industries, and we have a long track record of more than 25 years each in private equity, and over 10 years together.
The broader Keyhaven team is comprised of individuals with diverse professional backgrounds, nationalities and language capabilities: we hail from 18 countries and we speak 21 languages. This rich heritage serves as the central building block of our firm, and informs our culture, strategy, and execution capabilities. We are a complementary mix of people who share a sense of ambition, a questioning nature and an open-minded, creative and friendly approach. The Keyhaven team's broad cultural awareness, strong language capabilities, and deep industrial experience positions us exceptionally well for European lower mid-market investing, where local networks and knowledge are vital to forming good judgement, which in turn is key to creating long term high quality performance.
In addition, we work closely with a group of Senior Advisers, who are individuals with a broad range of operational and investment experience from different industries and geographies. They provide us with active support and insights in the sourcing and evaluation of investment opportunities, and also assist the Keyhaven team in monitoring and performing regular reviews of our portfolio companies.