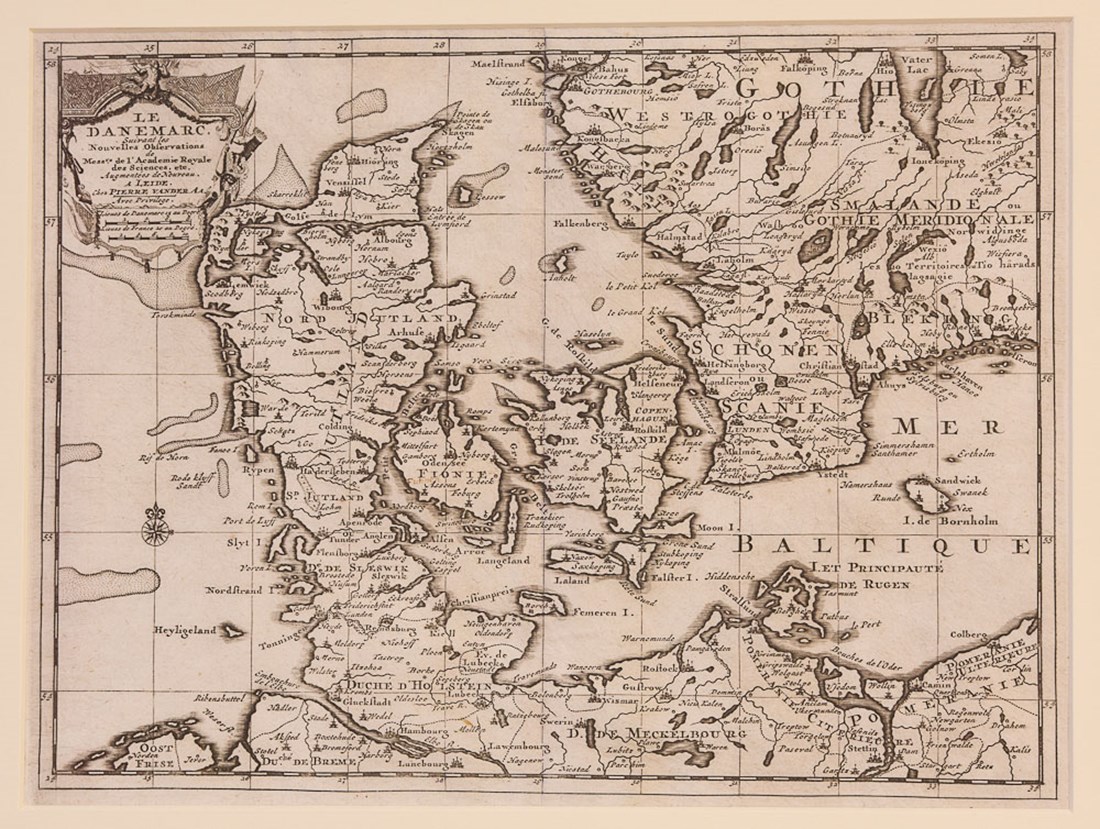 We partner with local sponsors and management teams who are positioned to produce consistent best in class performance
What we do
Keyhaven employs a unique approach to the European lower mid-market. We can invest with local sponsors or on our own, providing flexible and creative solutions for capital needs including structured transactions, secondary directs and purchases of partnership interests in order to offer our investors superior access to this attractive segment of the European private equity market. We pride ourselves on our ability and willingness to act as a conduit for contacts and information between sponsors and portfolio companies across Europe, thereby enhancing the networks of all of our constituent groups. We invest through the Keyhaven Secondaries Funds.
The Keyhaven team runs a focused and highly selective origination process, and a robust portfolio management strategy. As owners of the firm,we are incentivised to build a best of breed business over the longer term, with a strong alignment of interest with our limited partners.
Our approach
We partner with firms operating in the European lower mid-market that can demonstrate deep experience in their chosen sector or geography, a value-oriented approach to investing, and a clear focus on operational improvements as opposed to relying on leverage to drive performance.
Keyhaven focuses on investing into high growth, entrepreneurial businesses where we and our partners can implement strategic and operational improvements to continue to drive growth post acquisition. The favourable investment conditions of the European lower mid-market, together with Keyhaven's focused origination strategy, ensure that we are well placed to source attractively priced opportunities that exhibit these criteria.
We aim to identify trends ahead of the broader market and we seek investment opportunities which will allow us to capitalise on these future market developments. Keyhaven maintains an open door policy, and we will meet with sponsors who are operating in the private equity arena in the UK and Europe, those operating on a deal by deal basis, or those who intend on setting up an investment programme in one of these regions.
We run a robust due diligence process, and believe that our deep networks and broad global experience are key to providing crucial insights and understanding of people, businesses and the markets in which they operate. We pride ourselves on providing timely, honest feedback, and on building durable, long term relationships with current and future market leaders.
We are a partner-led firm, and the senior resource we dedicate to all aspects of our investment work differentiates us in our market segment, as we prefer to work with sponsors who like us are entrepreneurs, and with whom we share a similar philosophy and experience. We are therefore able to build strong connections with our partners, which frequently leads to preferred access to investment opportunities.