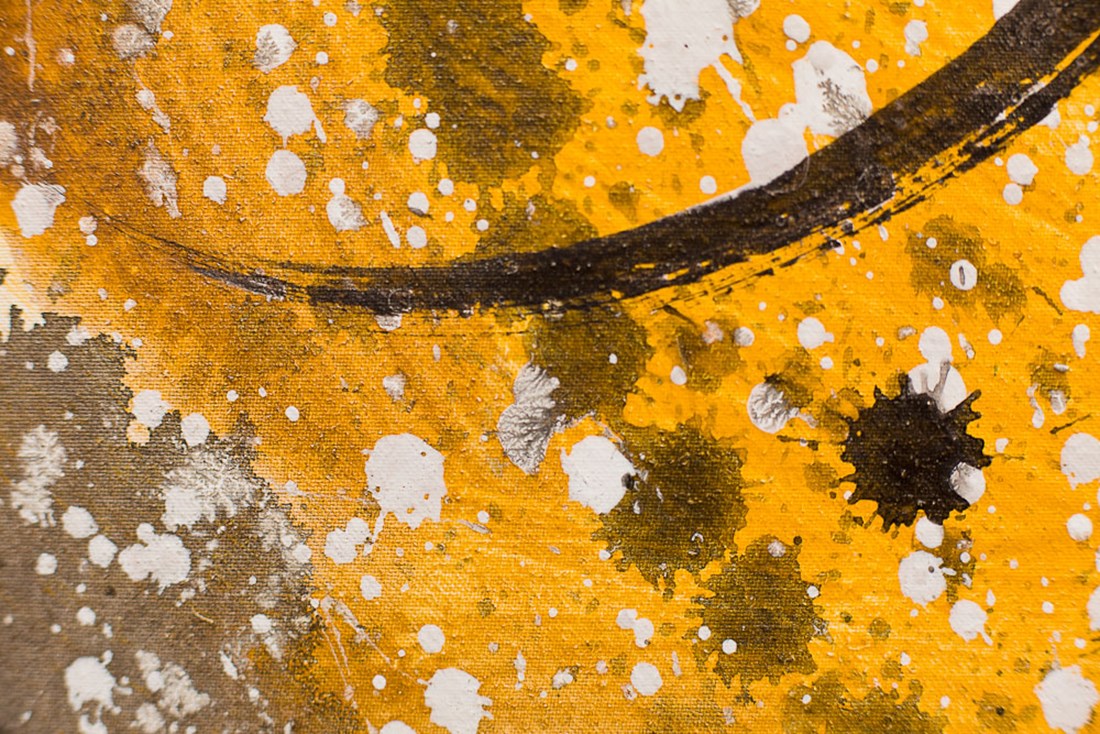 Keyhaven Capital backs TriSpan's acquisition of Real Good Dental
London, 5 July 2021: Keyhaven Capital Partners ("Keyhaven"), the specialist secondaries private equity firm dedicated to the European lower mid-market, has backed TriSpan LLP ("TriSpan") in its acquisition of Real Good Dental ("RGD").
Founded in 2012, RGD is the second largest dental practice group in Scotland, servicing over 350,000 patients across 46 practices. Alongside routine dental care, the group also provides aesthetic services under its Westerwood Health brand. The combined group has a strong and growing client base.
The dental care sector in the UK remains highly fragmented, providing strategic investment opportunities for add-on acquisitions across the UK. As an established player in the region, RGD is well placed to consolidate this large market, a space that has demonstrated its resilience and stability with UK public spending having grown at 6% CAGR over the past 20 years.
Plans to accelerate the growth of the business include the future expansion of RGD's geographic footprint, service offering and capacity, and strengthening the group's overall capabilities.
Commenting on the announcement, Sasha van de Water, Managing Partner at Keyhaven said:
"We are excited to be partnering with TriSpan to invest in Real Good Dental. TriSpan's successful track record in the US and the UK in this sector positions them as an obvious partner of choice for this transaction."
Fady Michel Abouchalache and Joseph-Patrick Dib, Partners at TriSpan, said:
"We are delighted to partner with Jagdeep Hans, the founder of the business, who has built a group of significant scale, and which has the potential to grow significantly further both organically and inorganically, offering best in class services to RGD's patients. We are also delighted to have won the support of Keyhaven Capital as our partner on this journey. We are confident that RGD will continue to go from strength to strength in what remains a dynamic sector."

About Keyhaven Capital
Keyhaven is a specialist secondaries private equity firm dedicated to the European lower mid-market. With a diverse team, a network embedded in local markets and a flexible approach to deal making, Keyhaven works with niche industry leaders to accelerate growth, building robust, sustainable businesses that deliver for their investors, employees and local communities.
Since its foundation in 2003, Keyhaven has invested or advised on in excess of €2 billion and made more than 60 secondaries investments in Europe.
About TriSpan LLP & TriSpan (USA) LLC ("Collectively TriSpan")
Founded in 2015, TriSpan is a private equity firm with offices in London and New York that invests in lower mid-cap companies in North America, Europe, and the United Kingdom with annual revenues typically ranging from $20 - $100 million and/or $2 - $20 million of EBITDA. The focus is on control investments in the growth and buy and build space. TriSpan is seeking to create value by providing significant operational and M&A resources to help drive growth, synergies and financial performance in its portfolio companies. Since inception, the firm has invested in 14 platforms totalling more than 40 companies to date. TriSpan is committed to implementing best social, governance and environmental practices out of conviction that this also helps drive better investment outcomes. For more information, please visit the firm's website at www.trispanllp.com
For all media enquiries, please contact:
Instinctif Partners
Nick Corrin / Ross Gillam
+44 20 7457 2020
nick.corrin@instinctif.com
ross.gillam@instinctif.com