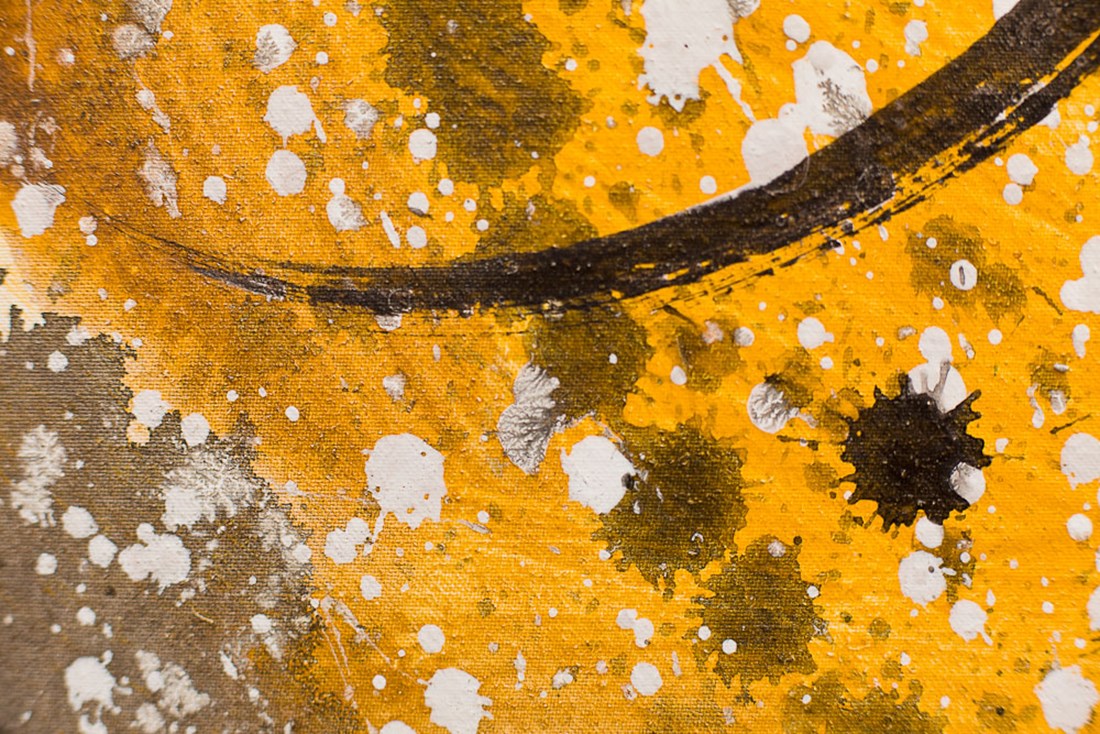 Keyhaven Capital concludes exit of EANOS Investments
Sale of final asset concludes three year hold period in line with secondaries strategy
All 15 assets sold generating a multiple of cost of 2.0x for the portfolio
London, 27 October 2020: Keyhaven Capital ("Keyhaven"), the specialist secondaries private equity firm dedicated to the European lower mid-market, today announces the sale of the final asset in EANOS Investments, a portfolio of 15 commercial office properties in Portugal.
Keyhaven's investment thesis was predicated on exploring opportunities arising from the increasing deleveraging activities of banks across the EU, which was triggered by the global financial crisis, focusing on undermanaged asset-backed opportunities within the real estate sector that faced significant disruption in the wake of recession. Keyhaven was able to source the opportunity off-market, through exclusive discussions with a distressed seller due to a longstanding relationship with a local partner.
Following underinvestment from the previous owner, the Keyhaven team were able to identify and realise considerable value for the portfolio over a relatively short period through a structured transaction and active management. Specific actions included working closely with a local operating partner on reducing vacancy rates, deploying capex to improve the properties, and positioning assets more effectively for sale to a tailored group of buyers.
Environmental and sustainability initiatives also played an important role in value creation across the portfolio with every property refurbishment including the adoption of energy efficiency measures, which served to improve the energy ratings. There was also a focus on construction waste recycling across the portfolio.
After a series of sales throughout the three year hold period, the final core asset was sold to a blue-chip European insurance company. Previous core assets were sold to leading institutional investors in a competitive auction process. Overall, the sales of 15 assets have generated a multiple of two times cost across the entire portfolio.
Commenting on the sale, Sasha van de Water, Managing Partner at Keyhaven said:
"When we acquired EANOS Investments in March 2017 it suited our strategy as the portfolio was at a clear inflexion point for change. Throughout the relatively short holding period, we successfully navigated the complexity of a portfolio restructuring working closely with a local partner to transform and optimise the assets."
"The investment has been an example of our ability to identify attractive proprietary opportunities, highlighting the advantages of our secondaries strategy. We have also shown the important role ESG initiatives can play in driving value creation, in this instance through energy efficiency measures during refurbishment."
About Keyhaven Capital
Keyhaven is a specialist secondaries private equity firm dedicated to the European lower mid-market. With a diverse team, a network embedded in local markets and a flexible approach to deal making, Keyhaven works with niche industry leaders to accelerate growth, building robust, sustainable businesses that deliver for their investors, employees and local communities.
Since its foundation in 2003, Keyhaven has invested or advised on in excess of €2 billion, and made more than 60 secondaries investments in Europe.
For all media enquiries, please contact:
Instinctif Partners
Nick Corrin / Ross Gillam
+44 20 7457 2020
nick.corrin@instinctif.com
ross.gillam@instinctif.com