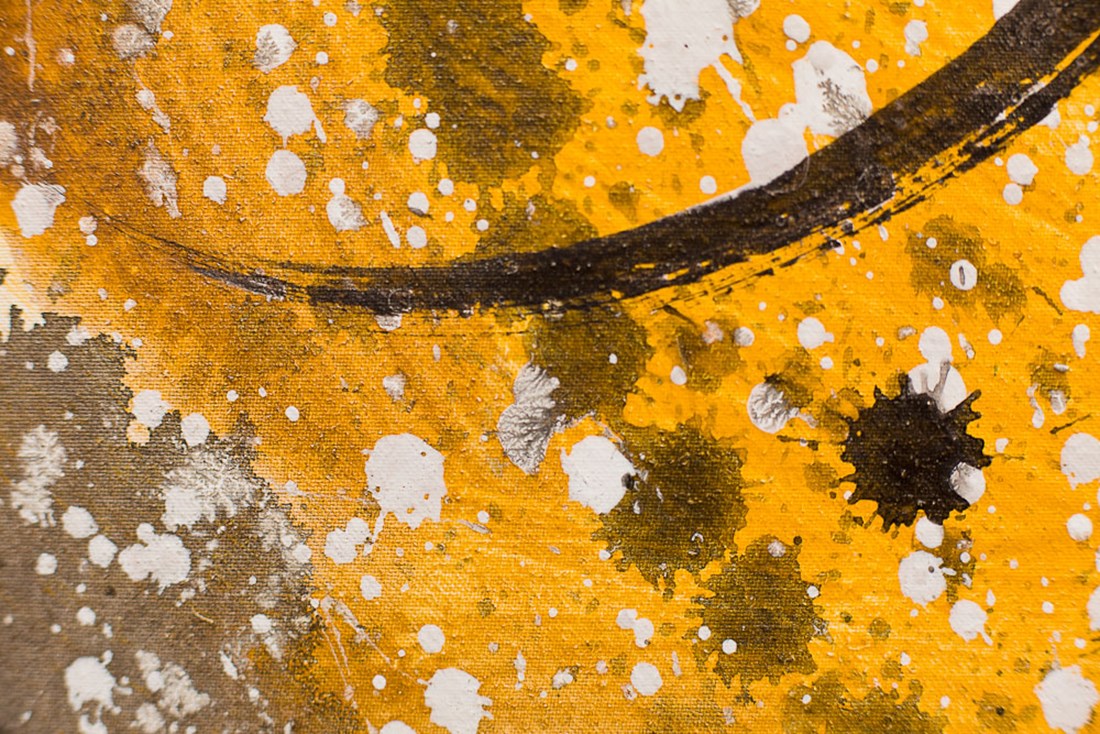 Keyhaven Capital Partners exits investment in Pension Insurance Corporation
Successful exit of minority stake through secondary sale to UK-based family office
Transaction generates multiple of cost of 1.7x following initial investment in 2017
London, 25th November 2020: Keyhaven Capital ("Keyhaven"), the specialist secondaries private equity firm dedicated to the European lower mid-market, today announces the sale of its minority stake in Pensions Insurance Corporation ("PIC"), a leading UK insurance company specialising in securing the liabilities of defined benefit pension schemes, to a UK-based family office.
Keyhaven acquired its stake in PIC in February 2017 at a significant discount to embedded value, as the selling shareholders required a quick and discreet liquidity event. Keyhaven, whose approach is underpinned by relationship driven sourcing and off-market deals, sourced the transaction through a longstanding relationship with the founder.
In the three years following Keyhaven's investment, PIC has completed a number of strategic initiatives, including a £750 million capital raise and a repositioning of the investment portfolio towards bonds, cash and money markets in order to better address market volatility.
Since Keyhaven's investment, PIC has grown total assets under management to approximately £48 billion and achieved customer satisfaction scores of over 99% for the last two years.
Today's exit generates a multiple of cost of 1.7x for Keyhaven.
As with all Keyhaven investments, ESG has been integral to PIC's value creation. For instance today, 20% of all PIC's direct investments are in social housing initiatives, and in 2019 alone, the company invested £7.8 billion in social housing, renewable energy and UK-based universities.
Commenting on the exit, Sasha van de Water, Managing Partner at Keyhaven said:
"The PIC investment has perfectly illustrated the value of Keyhaven's nimble approach to structured secondaries transactions. Having sourced the deal through a longstanding relationship with the company's founder, we were able to provide a swift and effective solution to existing shareholders while securing significant upside potential for ourselves."
"Once again, we have also demonstrated the role ESG plays in value creation and the building of responsible, more robust businesses."
About Keyhaven Capital
Keyhaven is a specialist secondaries private equity firm dedicated to the European lower mid-market. With a diverse team, a network embedded in local markets and a flexible approach to deal making, Keyhaven works with niche industry leaders to accelerate growth, building robust, sustainable businesses that deliver for their investors, employees and local communities.
Since its foundation in 2003, Keyhaven has invested or advised on in excess of €2 billion, and made more than 60 secondaries investments in Europe.
About Pension Insurance Corporation
The purpose of Pension Insurance Corporation ("PIC") plc is to pay the pensions of its current and future policyholders. PIC provides secure and stable retirement incomes through leading customer service, comprehensive risk management and excellence in asset and liability management. At half-year 2020, PIC had insured 237,600 pension scheme members and had £47.7 billion in financial investments, accumulated through the provision of tailored pension insurance buyouts and buy-ins to the trustees and sponsors of U.K. defined benefit pension schemes. Clients include FTSE 100 companies, multinationals and the public sector. PIC is authorised by the Prudential Regulation Authority and regulated by the Financial Conduct Authority and Prudential Regulation Authority (FRN 454345).
For further information please visit www.pensioncorporation.com
For Keyhaven media enquiries, please contact:
Instinctif Partners
Nick Corrin / Ross Gillam
+44 20 7457 2020
nick.corrin@instinctif.com
ross.gillam@instinctif.com